what is sovereignty?
what is sovereignty?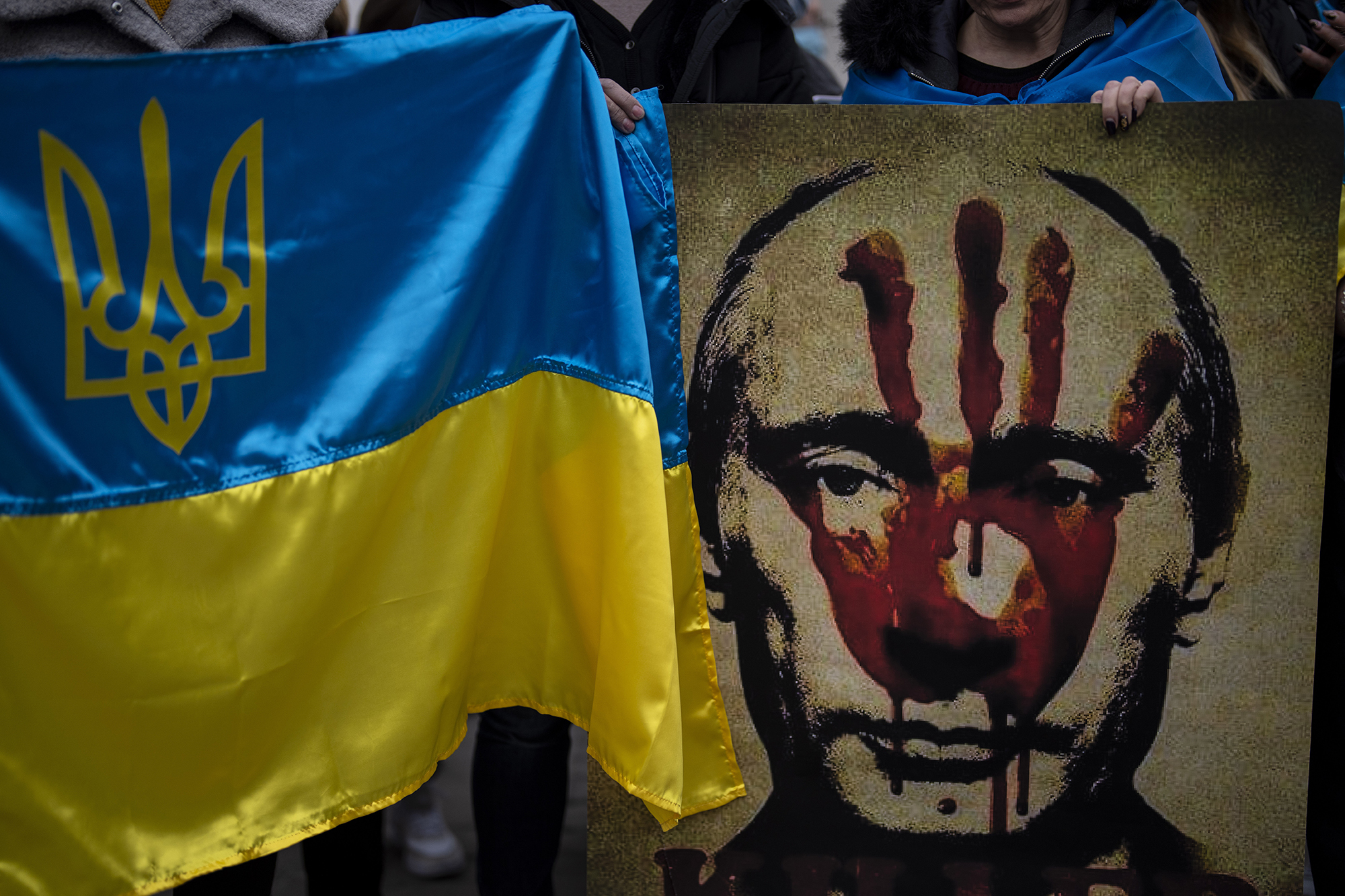 what is sovereignty?
treaty rights are not "special rights"
treaties are on par with US Constitution
Kaninenke'haka Haudenosaunee (Mohawk Iroquois), Muhecunnock (Stockbridge Munsee), and other Indigenous nations' sovereignty pre-dates US
land acknowledgements and treaties
"settler" is anyone in North America who is not Indigenous
land acknowledgements and Indigenous Peoples' Day are first steps, not end goals
Indigenous nations are still here
Indigenous people are still here
treaties carry the force of Constitutional law
Haudenosaunee territories in 2020. Maeve Kane, Shirts Powdered Red, Cornell University Press: 2023.
Haudenosaunee territories in 1770. Maeve Kane, Shirts Powdered Red, Cornell University Press: 2023.
Revolution in Haudenosaunee Territory
British alliance: maintain existing relationship that may not be working?
American alliance: do these people know what they're doing? will they respect treaties?
neutrality: a conflict between a father and children?
Revolution in Haudenosaunee Territory
Mohawk, Seneca, Onondaga, Cayuga: British allied
Oneida, Tuscarora: American allied
Haudenosaunee interests came first and drove decision making
promises of continued sovereignty and land recognition
3 phases of war against women: objects, lands, bodies
1779 Sullivan Campaign
The Sullivan campaign's "immediate objects are the total destruction and devastation of [Seneca] settlements . . . the country may not be merely overrun, but destroyed. . . . You will not by any means listen to overtures of Peace before the total ruin is effected . . . . Our future security will be in their inability to injure us—the distance to which they are driven, and in the terror with which the severity of the chastisement they receive will insure them"

George Washington to John Sullivan, Middle Brook, 31 May, 1779. HM 1590, Huntington Library, Pasadena, California.
"Tis our mind that you should hear a little from us also. For this reason that the Pres GW may also hear from us: that he may know the women have been at the Council fire to hear what was done: and for this reason also that we are the persons who supported the country . . . We do this that he may know the women are yet alive, for we suppose he does not know that women attend treaties."

Seneca Billy. 23 November 1790, Timothy Pickering Papers. Family Correspondence. Reel 31:97. Massachusetts Historical Society.
1794 Treaty of Canandaigua
defined relationship of US and Six Nations
acknowledged US and Haudenosaunee nationhood
asserted role of women in Haudenosaunee governance
guaranteed Haudenosaunee territorial integrity and right of free movement
I only have so much time!
treaties are a Constitutional issue
Revolution as civil war
United States did not just come into being
how did Americans understand the new nation?
why history?
current history and change is part of history too
history is a set of skills: historians ask why
history and liberal arts majors have fewer and shorter periods of unemployment
Samuel de Champlain, "The Defeat of The Iroquois on Lake Champlain," 1609. Published in Edmund F Slater, The Voyages of Samuel de Champlain, Vol. 1 Boston, 1880. https://ia600207.us.archive.org/8/items/8vcv110/8vcv110.txt